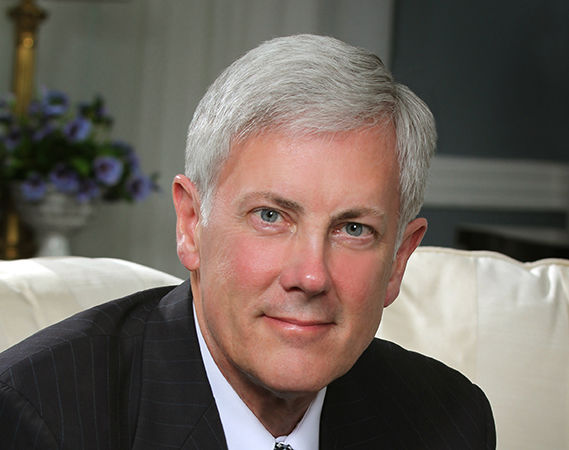 MONACA, Pa. — Penn State is known as one of the finest agricultural science colleges in the world. What is less well-known, however, is how Evan Pugh, Penn State's first president, established it as the first successful agricultural college in America and then fought to establish it as Pennsylvania's only land-grant institution, a distinction it holds to this day.
On Wednesday, March 21, Penn State Beaver invites the public to hear Distinguished Alumnus Roger L. Williams present an illustrated talk on "Evan Pugh's Penn State" at 12:15 p.m. in the Student Union Building Special Events Room. The event is free and open to the public.
Following the presentation, Williams, who is the author of "Evan Pugh's Penn State: America's Model Agricultural College" and "The Origins of Federal Support for Higher Education: George W. Atherton and the Land-Grant College Movement," will answer questions and sign his books.
Pugh spent time in Germany and England, earning his doctorate and conducting research experiments, before returning to the United States to build what he envisioned being the best agricultural school in the world.
"The amazing thing is that he did exactly that, overcoming numerous obstacles in the midst of the greatest crisis in American history — the Civil War," Williams said.
Williams' illustrated presentation takes the audience through that feat and more before, concluding with Pugh's early death from typhoid fever.
Williams earned three degrees from Penn State, including a doctorate in education, before serving as the University's director of university relations in the 1990s.
In 2003, Williams returned to Penn State, where he held the position as executive director of the Penn State Alumni Association until his retirement in 2015. He was named a distinguished alumnus of the University in 2018 and is one of only 53 people to be awarded the Lion's Paw Medal for his service and contributions to Penn State.
Contact
April Johnston
Public Relations Director, Penn State Beaver