Explore Penn State Beaver
It's time to apply for 2023
Are you ready to start your Penn State journey? Our Admissions section has lots of information about the application process. We can even help you apply for free!
Featured Stories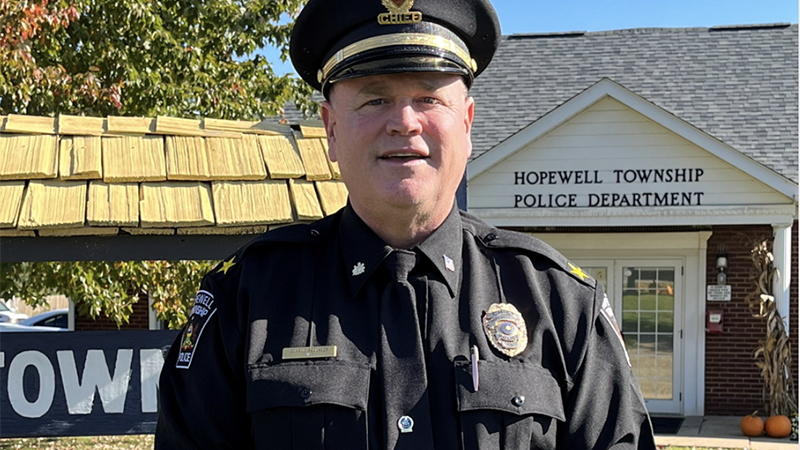 Penn State Beaver faculty member appointed to state commission on policing
Don Sedlacek, the Hopewell Township police chief and a criminal justice instructor at Penn State Beaver, has a history of hard work and dedication that led to him being nominated by state officials and appointed to the Municipal Police Officers Education and Training Commission by then-Gov. Tom Wolf.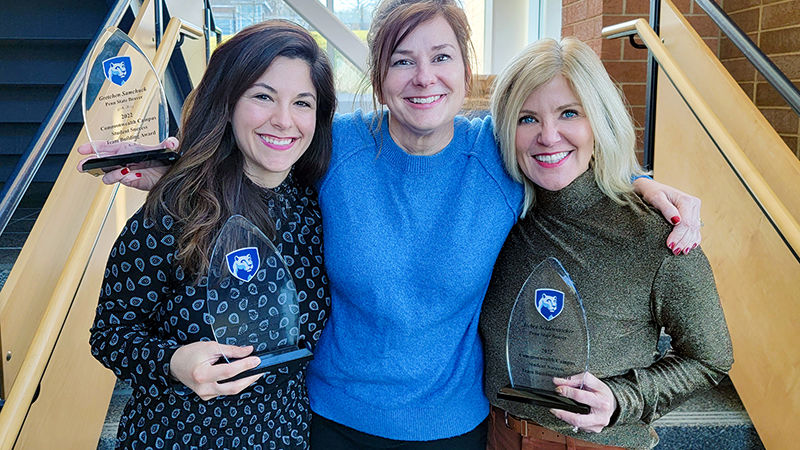 Recognizing success
Penn State Beaver's Student Success Committee — led by Registrar Rachel Zughaib, Admissions Counselor Debra Seidenstricker and Programs Manager Gretchen Samchuck — was awarded the Student Success Team Building Award by Academic Services in the Office of the Vice President for Commonwealth Campuses.