Explore Penn State Beaver
We are Penn State
Small class sizes, personalized attention, and the power of a major research university: That's Penn State Beaver. Find out how we can help you achieve your dreams.
Featured Stories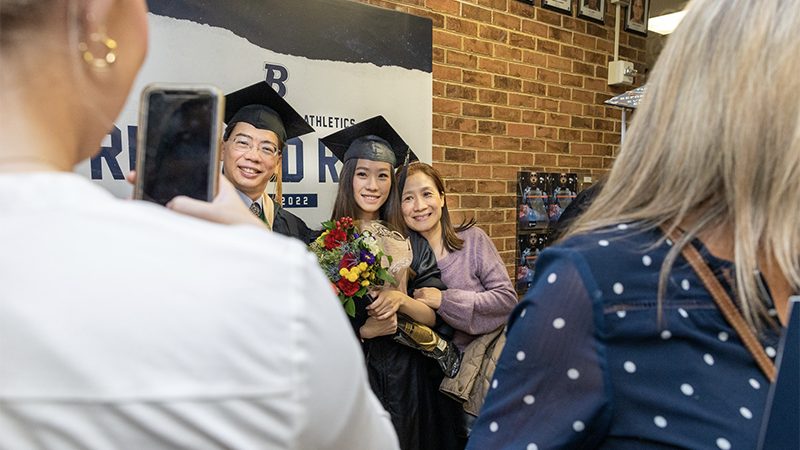 2+2 plan sets path to success
Cindy Chen, a spring 2022 graduate of the Smeal College of Business, started her university years at Penn State Beaver with the 2+2 plan, which allows students to complete the first two years at a Commonwealth Campus like Beaver and then transfer to another campus to complete their degree.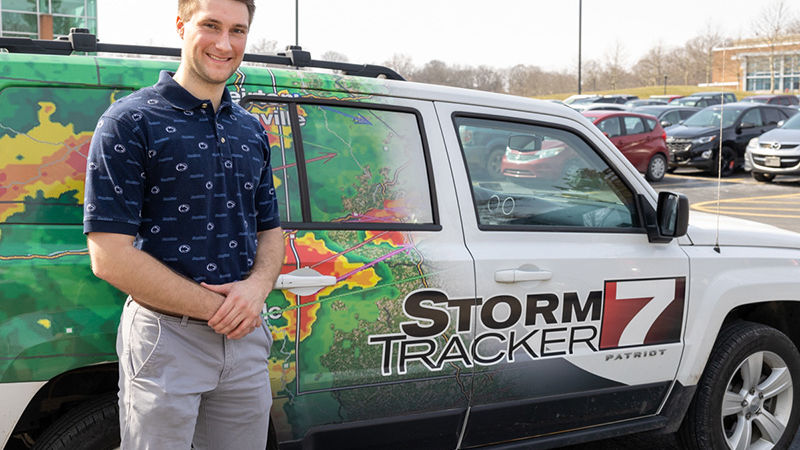 Forecast looks bright for alumnus Zach Petey 
Five years ago you would have found Center Township native Zach Petey on the campus at Penn State Beaver, most likely in the Michael Baker Building studying or kicking around a soccer ball on the quad. These days you can find him giving the local weather forecast on WTRF in Wheeling, West Virginia.