Explore Penn State Beaver
It's time to apply for 2023
Are you ready to start your Penn State journey? Our Admissions section has lots of information about the application process. We can even help you apply for free!
Featured Stories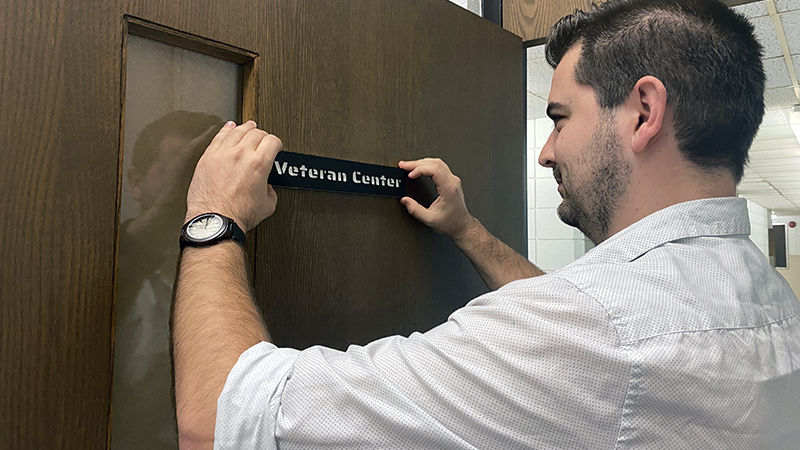 Student veterans creating support network on campus
A group of student veterans is working to build a community on campus where veterans can find support and connect with others who have shared experiences in the military.
Biomedical research abroad
Alyssa Lucas, who will graduate from Penn State Beaver in December with a biology major, went to Stockholm to take a summer class in a research-based biomedical lab. The study abroad program was the first time she had ever traveled internationally.