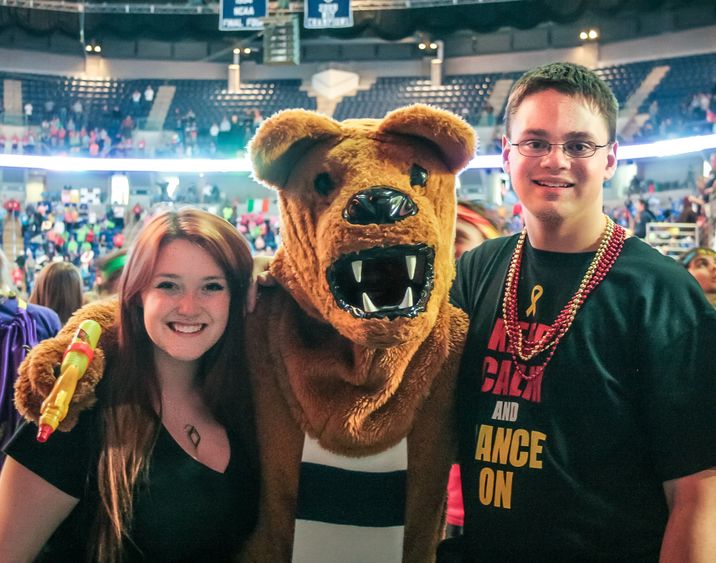 MONACA, Pa. — You still dress up for Halloween. You aren't afraid to dance badly in public places. You need some extra money.
Does this sound like you?
Then you might be the perfect person to step into the lion suit at Penn State Beaver. The public relations office is looking for one or two charismatic and responsible students to don the Nittany Lion costume and represent Penn State Beaver at campus and community events. This is a paid position.
All current Beaver students are eligible to apply. Just fill out the online application by Monday, Jan. 30. Finalists will be notified on Wednesday, Feb. 1, and interviewed by the campus' Community Outreach Committee at 4 p.m. on Feb. 8.
The chosen student/s will be expected to appear at campus events, such as orientation and sporting events, and at community activities.
For more information, contact Public Relations Director April Johnston at [email protected].
Contact
April Johnston
Public Relations Director, Penn State Beaver