Spirit Night to introduce prosective student athletes to the campus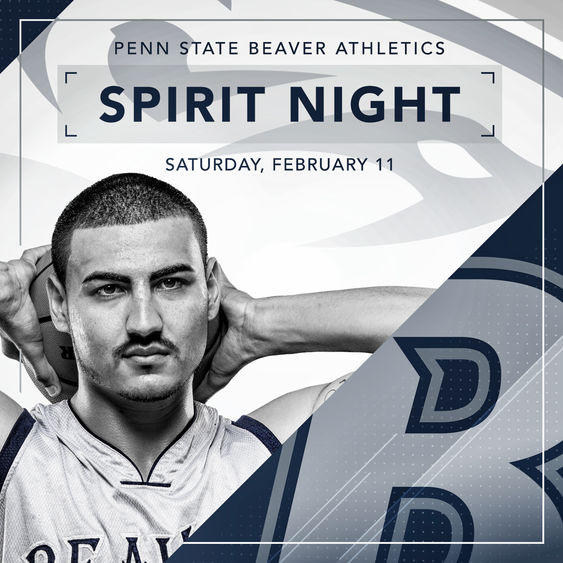 MONACA, Pa. — With 19 Penn State University Athletic Conference titles in the past 10 years, Beaver athletics has dominated the system.
And, now, Athletic Director Andy Kirschner and his team are looking for a new cohort of student athletes to keep the hot streak alive.
Kirschner is inviting prospective student athletes and their families to Penn State Beaver Athletics Spirit Night on Feb. 11, giving the recruits a chance to meet with the coaching staff, tour the campus, and experience the excitement of a Beaver sporting event.
The festivities begin at 4 p.m. with an information session that covers the basics of academics, athletics and financial aid. At 4:30 p.m., recruits will have the opportunity to chat with coaches and take a tour of the campus. At 5 p.m., the Lady Lions will tip off in the first game of a double header with Penn State Greater Allegheny. The men play at 7 p.m.
The campus will provide food during the game.
"It is a great opportunity for potential student athletes to come see what Penn State Beaver Athletics is all about," Kirschner said. "Recruits have the opportunity to meet with other recruits, coaches, current players and alumni. When they leave, they have a great feel for who we are and what we are about."
Kirschner welcomes any potential prospect to attend the event, but they must register by Feb. 9 at https://admissions.psu.edu/events/index.cfm?action=displayEvent&eventID=20764.
For more information, contact Kirschner at [email protected] or 724-773-3826.
Contact
April Johnston
Public Relations Director, Penn State Beaver