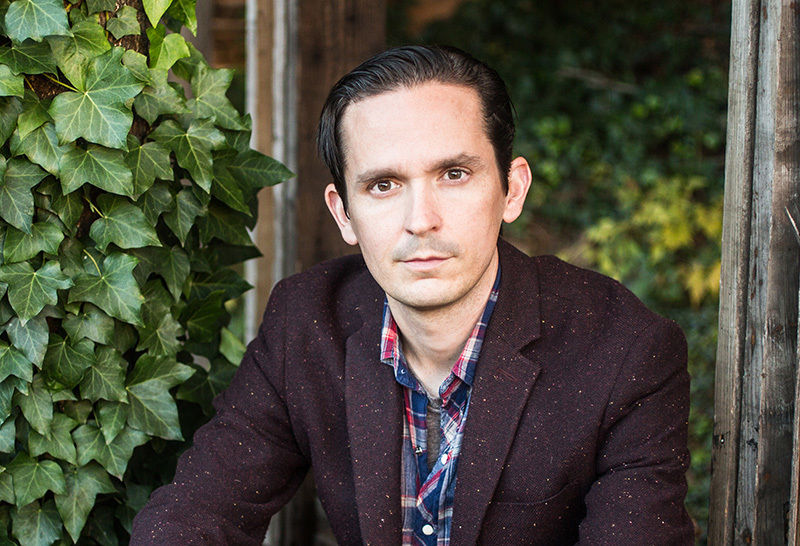 MONACA, Pa. — Acclaimed author Thomas Mullen will speak March 31 during a special presentation open to the Penn State Beaver community.
Mullen will speak about his debut novel, "Last Town on Earth," which takes place during the 1918 flu pandemic. He also will answer audience questions. 
The event, which will take place via Zoom, will begin at 7 p.m. Everyone is welcome to attend. Heritage Valley Health System CEO Norm Mitry will open the event by talking about how the current pandemic has impacted the local community. 
The presentation, hosted by Penn State Beaver, is a Bridges & Pathways Common Read event. Join the webinar here using passcode 353210.
Bridges & Pathways is comprised of Community College of Beaver County, Geneva College, Penn State Beaver and PA Cyber. The mission of the group is to improve the lives of Beaver Valley residents through access to education, cultural events and economic opportunities. The Beaver County Library system also is a participant in the Common Read program. 
The year's Common Read event is made possible through a grant from Barnes & Noble.