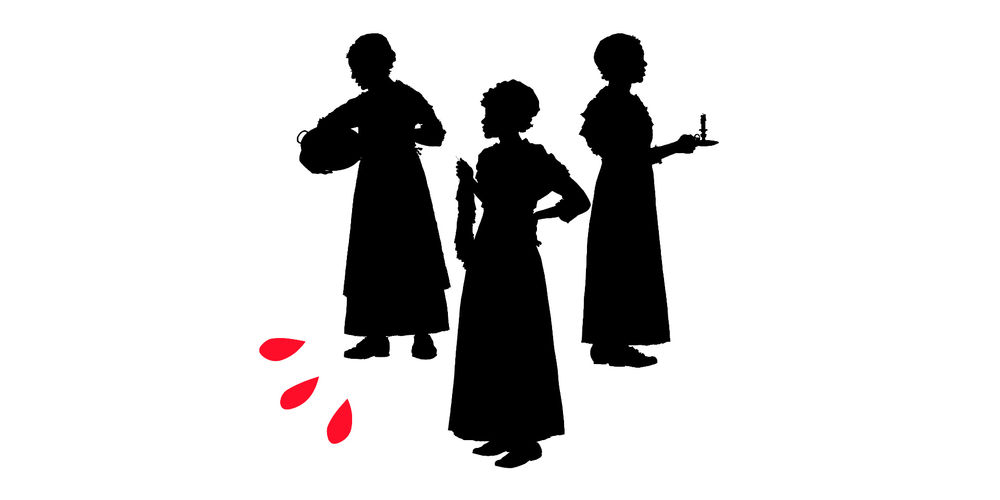 MONACA — The community is invited to attend a free performance of the Jen Silverman play "Bonnets" at 7 p.m. Dec. 11 in the Penn State Beaver auditorium.
"Bonnets" is a smart, funny, moving and highly theatrical piece that empowers women, advocates for dignified treatment of all and raises the question of what happens to us as people when we get pushed too far too many times.
"We chose this piece for our actors because of the relevance of the play's themes and questions. The search for meaning in contemporary life. Why do great things happen for some people while bad things happen to good people? Why do the wrong people love us, and we love the wrong people?" said Steve Snyder, head of the Bachelor of Fine Arts Acting Program at Penn State. "It's hard to be a person, and other compelling ideas, in addition to the fact that the acting challenges are thrilling." 
 
Penn State Beaver is one of several stops on the tour, which has been created to give senior performers a capstone experience that is also a meaningful theatrical event for audiences. 
The performance is supported by Penn State's Office of Commonwealth Campuses, the Office of the Dean of the College of Arts and Architecture and the Penn State School of Theatre.
Anyone attending the performance must wear a mask inside of all Penn State buildings. Parking is available in Lot F along 100 University Blvd. and in the upper Lot B.