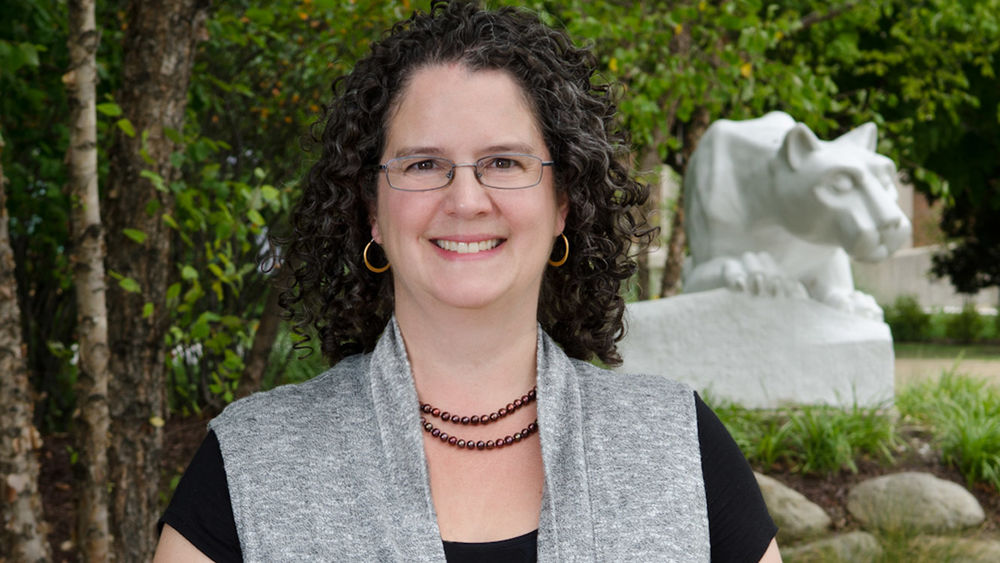 MONACA, Pa. — Penn State Beaver Chancellor Jenifer Cushman has been selected to participate in the Fulbright International Education Administrators Program in France.
The program is a bilateral educational exchange between the United States and France, with the goal of increasing understanding between the countries through the cooperation and collaboration of students, teachers and research scholars.
Cushman will spend two weeks in France in October, learning about the country's system of higher education, meeting government officials and educational experts, and establishing a network of international colleagues.
It will also allow Cushman to explore partnerships for the campus' recently established Experiential Digital Global Engagement (EDGE) program. The EDGE program facilitates global thinking and collaboration by linking a Beaver classroom with a classroom abroad. In spring 2018, Instructor Claudia Tanaskovic's chemistry class will collaborate with students at the University of Split in Croatia via web cam and — at the end of the semester — a trip to the university.
"As someone with a background in international education, I think it is so important for our faculty and students to establish these kinds of global relationships, particularly in our increasingly interconnected world," Cushman said. "This Fulbright award will help our campus to continue forging such partnerships."
Contact
April Johnston
Public Relations Director, Penn State Beaver