Pitch competition seeks campus improvement ideas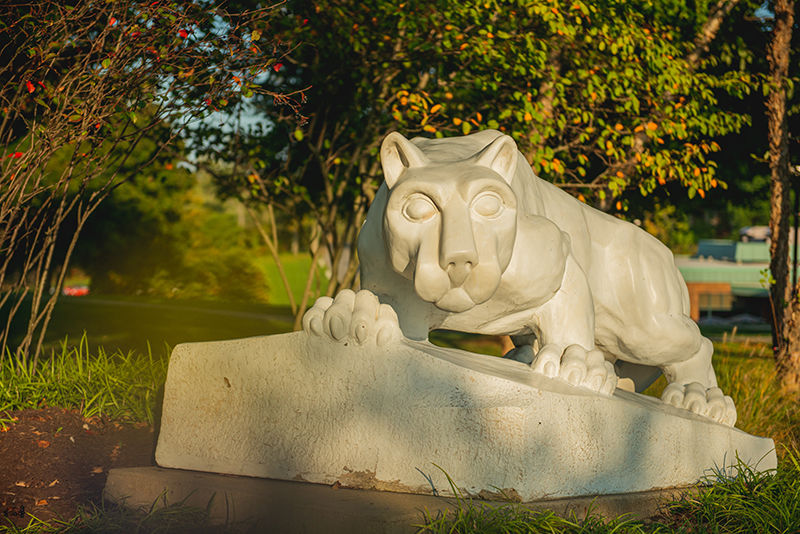 MONACA, Pa. — It's time for Penn State Beaver students to share their ideas for campus improvements during the annual Lion's Den competition.
 
Lion's Den, a Shark Tank-style competition, returns to the Beaver campus Nov. 9. This is the eighth year the event, organized by the Beaver Valley LaunchBox, is being held.
 
Lion's Den gives students a chance to give a pitch for a suggested campus improvement. Campus administration, faculty and staff listen to each of the pitches, ask questions and talk about the possibility of implementing ideas.
 
Past ideas that have been implemented include the fire pit behind Harmony Hall, the hammocks on the quad, bag hooks on the tables in the General Classroom Building and free menstrual products in campus restrooms. 
 
Individuals or teams must submit their idea via this online form by midnight on Oct. 27. There will be one preparation session in early November for everyone entering the competition.
 
The competition will be held at 4 p.m. on Nov. 9 in GCB Room 115.