Environmental artist Stacy Levy to present a seminar on campus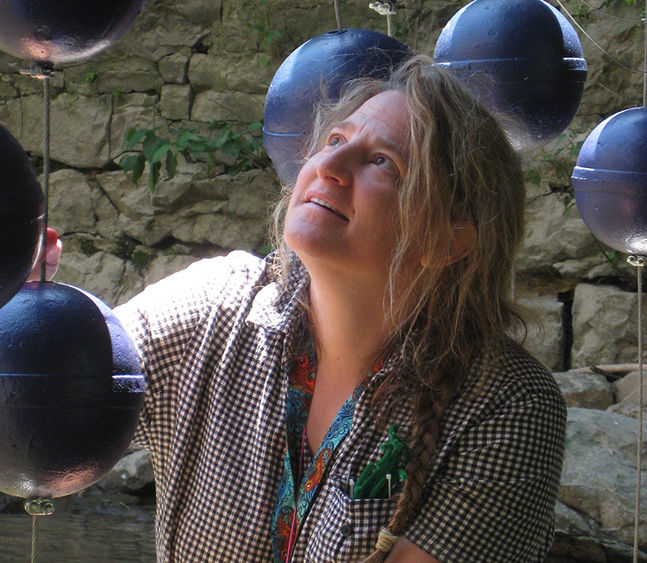 MONACA, Pa. — Environmental artist Stacy Levy will present a seminar at Penn State Beaver on Oct. 30.
Levy will speak at 12:15 p.m. in GCB 115B on the Beaver campus. All students, faculty and staff are welcome to attend. Students studying art, biology, environmental science, horticulture, engineering, psychology and sustainability may have a particular interest in her seminar.
Levy's work combines science and art. Her sculptures are on display in various locations, including the Arboretum at Penn State and the Frick Environmental Center in Pittsburgh.
"As a sculptor, my interest in the natural world rests both in art and science. I use art as a vehicle for translating the patterns and processes of the natural world," Levy's artist statement says.
Levy will also conduct a workshop with Sarah Nilson's "Art and the Natural World" class. Levy's work is featured on her website, stacylevy.com.