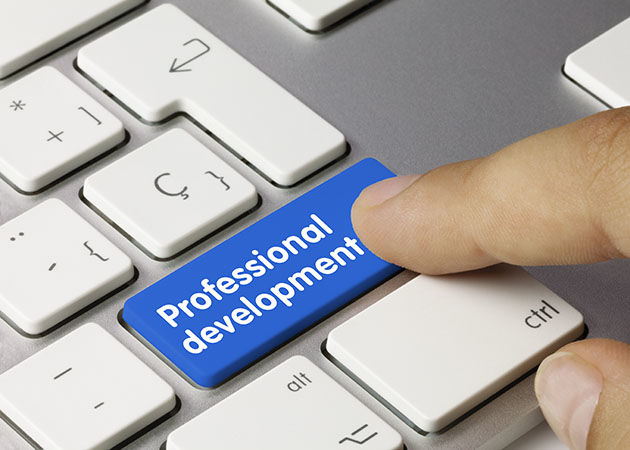 MONACA, Pa. — Penn State Beaver's Office of Continuing Education is hosting a speaker series designed to help working professionals stay up-to-date on important topics in the workplace.
Workforce Trends in 2019 is a four-part series designed to bring some hot topics in workforce development and human resources to Beaver County, said Jill Valentine, education program associate for the campus Office of Continuing Education.
"We wanted to look at things we're encountering when we talk to business owners and people in the field," Valentine said.
A lot of small businesses don't have the capacity to do training themselves, and many people don't want to travel into Pittsburgh for professional development, Valentine said.
The training applies to both employees and management and offers a "well-rounded view of trends," she said.
The workshop series begins Feb. 14 with a discussion about medical marijuana. Dr. Jason Kirby, the medical director of Gateway Rehab; Katherine Koop Irwin of Tucker Arensberg; and Michele Pastrick of The Bradley Partnership will be the presenters.
Other presenters over the course of the workshop include Valerie Faeth, a partner and director in the Employment Litigation, Labor and Employment, and Workers' Compensation Practice Groups at Cohen and Grigsby; Beaver County Chamber of Commerce Executive Director Jack Manning; and Autumn Secrest, the sustainable business program manager at Sustainable Pittsburgh.
All workshops are from 8 to 10 a.m. in the special events room at Penn State Beaver. Workshop dates and topics are:
Feb. 14, Medical Marijuana: Cannabis Cans and Cannots for Employers.
March 14, Harassment and HR Investigations in the #MeToo Era.
April 11, Contemporary Hiring Practices and Reducing Barriers to Entry.
May 16, The HR Role in Sustainable Workplaces.
The cost is $139 for the entire series or $39 for each session. For more information or to register, call the Penn State Beaver Office of Continuing Education at 724-73-3700 or email [email protected].