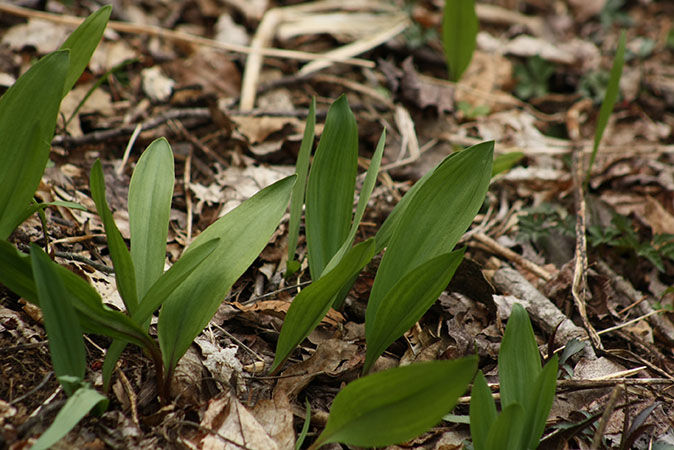 MONACA, Pa. — Two professors will present their research when the Penn State Beaver Academic Affairs Faculty Speakers Series returns to campus Feb. 27.
Sarah Nilson and Amy Camodeca will each talk about their research from 12:10 to 1:10 p.m. in SUB 16.
Nilson, an assistant professor of biology, will discuss if the ramp (Allium triccocum) should be listed as a "vulnerable" plant in Pennsylvania. Ramp is a native, edible plant that is wild-harvested in the spring. Increased demand for wild-foraged foods in urban and restaurant markets has raised conservation concerns for this slow-growing species. Nilson will talk about a new research project that examines ramp genetics, habitat modeling, and harvesting and market data to make conservation recommendations.
Camodeca, an assistant professor of psychology, is conducting research related to social cognition and executive function as it relates to the autism spectrum. Executive function refers to a set of skills we have that develop as we get older such as self-control, waiting, thinking ahead and being flexible.
Camodeca is examining the use of task-based vs. questionnaire measures in autism diagnosis. Her research samples include undergraduates from campus and a community outpatient sample from the Watson Institute.