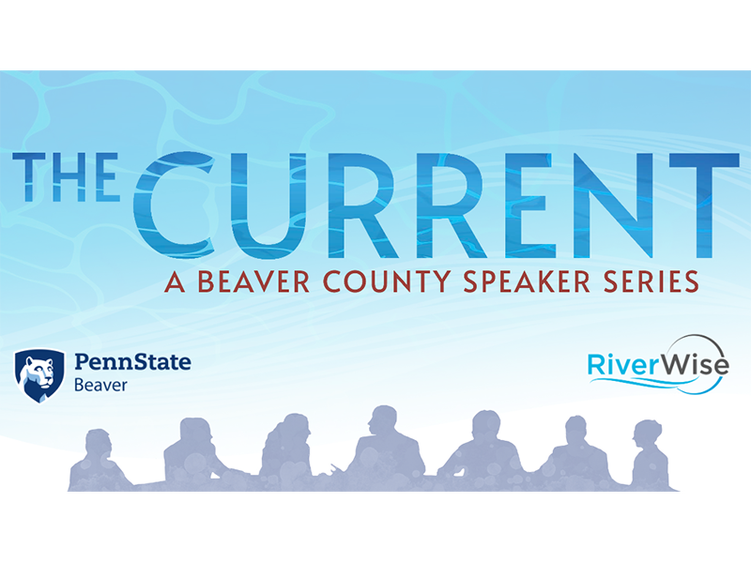 MONACA, Pa. — Beaver County leaders and community members are invited to Penn State Beaver for a film screening and discussion as part of "The Current," a Beaver County Speaker Series.
 
Penn State Beaver and RiverWise are hosting "The Current" at 6 p.m. on Oct. 4 in the Student Union Building Auditorium and Lodge at Penn State Beaver. The featured speaker will be documentary filmmaker Kevin Schreck, the 2023 visiting filmmaker at Robert Morris University. 
 
There will be a screening of Schreck's film "Persistence of Vision" in the auditorium followed by a discussion in the Lodge. The award-winning documentary is about the journey of master animator Richard Williams, perhaps best known for his work as animation director for the film "Who Framed Roger Rabbit," and his 30-year quest to create his ultimately ill-fated magnum opus, "The Thief and the Cobbler."
 
The event is open to the community and is free. Registration is encouraged by clicking here.
 
"The Current" launched in the spring of 2023 and is a discussion forum designed to generate conversations about what Beaver County has been and what it is becoming. A call to more intentional and strategic leadership, "The Current" seeks to center the making of healthy culture as one of the primary functions of community life.
 
In addition to Robert Morris University, this event in "The Current" series also is supported by the Genesis Collective, a nonprofit that supports artists and their work, increases the public's access to art and creativity, and entrenches art in and around community development in Beaver County.