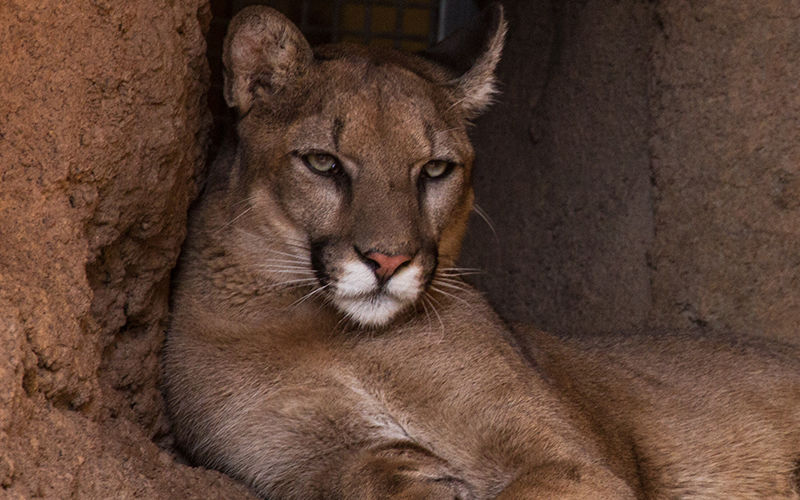 MONACA, Pa. -- It's time for Penn State Beaver students to submit innovative ideas for campus improvements or a new business to the fifth annual Lion's Den competition.
This year students can enter ideas to improve learning or life on campus or a small business idea.
"Lion's Den offers our students an opportunity to learn and practice creative problem-solving skills," Ashu Kumar, information technology instructor and Beaver Valley LaunchBox director, said. "The pandemic has made the competition even more important as we all are looking for new ideas to deal with new circumstances. I am looking forward to working with our students on some cool and innovative ideas this fall."
Students can enter as individuals or teams of two at https://beaver.psu.edu/lions-den-competition. The deadline to enter is Oct. 26. Students who are interested in entering the competition and would like to learn more about problem solving and critical thinking to develop a pitch idea for the Lion's Den, can join a Zoom event from 12:15 to 1:15 p.m. Oct. 16.
The Zoom link is: https://psu.zoom.us/j/95506947083?pwd=ZzltUlNBWGFBMkM3UnA2RHlVNTkxUT09.
The meeting ID is 955 0694 7083, and the password is lionsden. The Lion's Den competition is sponsored by the Beaver Valley LaunchBox and Club Potential.