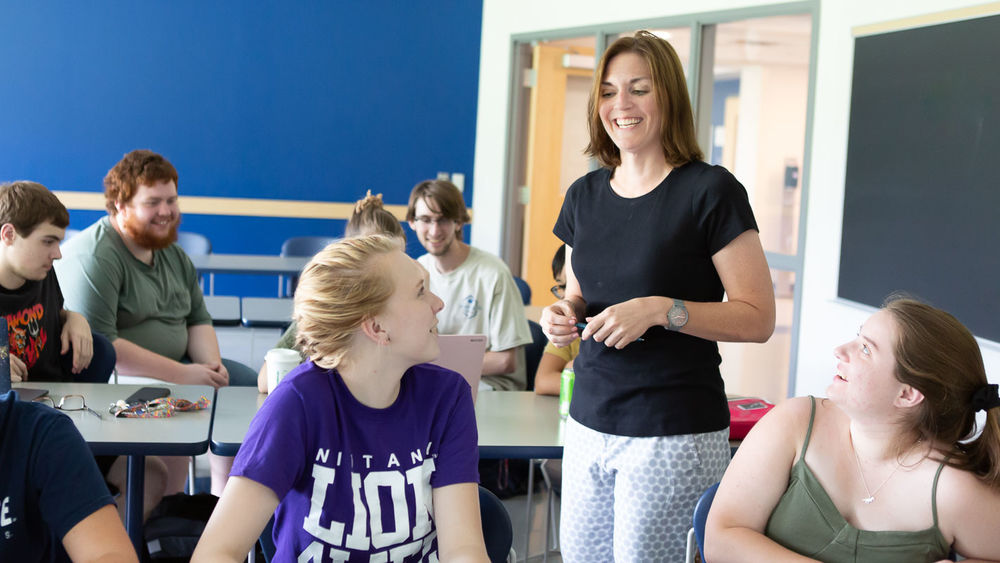 MONACA, Pa. — Mari Pierce, who is the professor in charge of the shared Administration of Justice program at Penn State Beaver, is one of six University professors named a fellow in the Big Ten Academic Alliance (BTAA) Academic Leadership Program for 2020-21.
BTAA is the academic consortium of the Big Ten universities. It is considered the United States' pre-eminent model for effective collaboration among research universities. The Academic Leadership Program focuses on addressing challenges of academic administration at major research universities.
Pierce and the other participants were selected based on their significant contributions and further potential for university leadership.
"I do have a number of administrative duties across the shared program and am always open to learning more in order to be more effective in my role," Pierce said. "I also have a colleague from University of Wisconsin who had been a fellow. She spoke very highly about the curriculum and experience."
Pierce said she could not pass up the opportunity to learn the most current and best practices in administration throughout higher education.
"I am honored to have the opportunity to engage with Big Ten leaders and work closely with Provost (Nick) Jones and other Penn State leaders throughout the University," Pierce said.
Penn State Beaver Chancellor Jenifer Cushman and Director of Academic Affairs Carey McDougall encouraged Pierce to apply for the fellowship.
"Penn State Beaver is proud that the BTAA recognizes Dr. Pierce's excellence both in her field and as an administrator for the Administration of Justice program," Cushman said. "We are fortunate to have her leadership in service to the campus and the University."