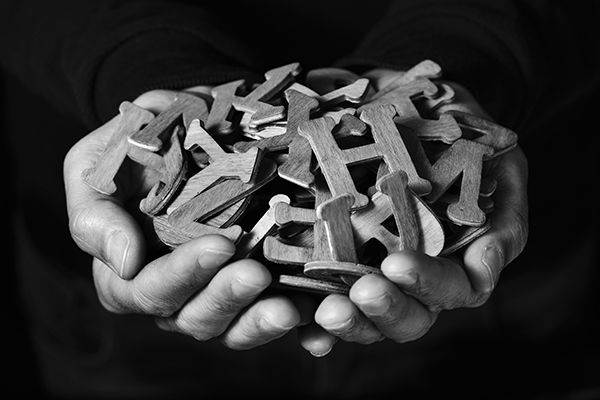 MONACA, Pa. — Students from a creative writing class at Penn State Beaver will give a performance of original poetry at the first ever "Create for Cause" event.
The event will take place from 6 to 8 p.m. April 15 in the Brodhead Bistro on the campus at 100 University Drive. The public is invited to attend and bring items to donate for patients undergoing chemotherapy treatments at Allegheny Health Network's new Cancer Institute in Center Township.
English instructor Athena Pangikas-Miller said she's had her creative writing students do open mic nights before, but she wanted to add a new element to the performance this year.
"I want them to understand the value of charity," she said.
Items being collected include lotion, lip balm, hand sanitizer, fuzzy socks, pens, crossword puzzles, sleeping masks, stress balls, protein bars, tea bags, playing cards and blankets.
Students who donate items will have a chance to enter raffles for gift baskets.
After the class performs, they will open the stage to anyone on campus who wants to share their own poetry or other types of performance, such as singing. Pangikas-Miller said she envisions it being like a coffee house-style open mic night.