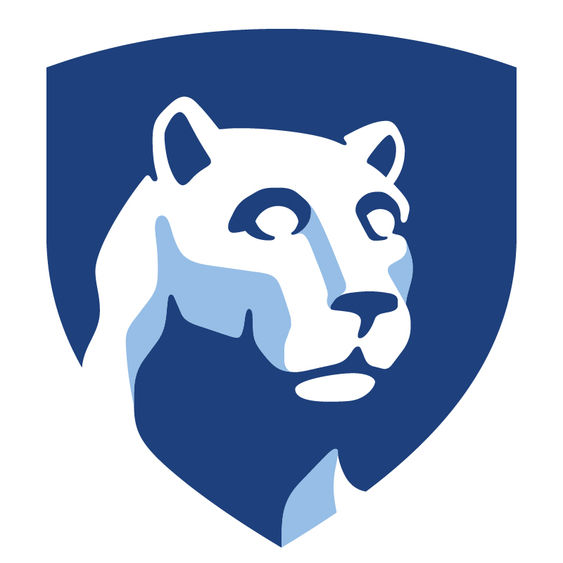 MONACA, Pa. — Students at Penn State Beaver will have an opportunity to attend a session with University executive leadership when they visit the campus Feb. 28.
Executive Vice President and Provost Nick Jones and Vice President for Commonwealth Campuses Madlyn Hanes will meet with faculty, staff and students during their visit. The student session is from 3:30 to 4:15 p.m. in Room 16 in the Student Union Building.
Director of Academic Affairs Carey McDougall said she encourages students to attend the session and share their thoughts.
"Provost Jones and Vice President Hanes will be sharing the new advances Penn State is making to support student success, and they want to hear from students on what is working to support their success and what we could do better," McDougall said.