Beaver County Anti-Trafficking Coalition event to focus on recognizing, reporting trafficking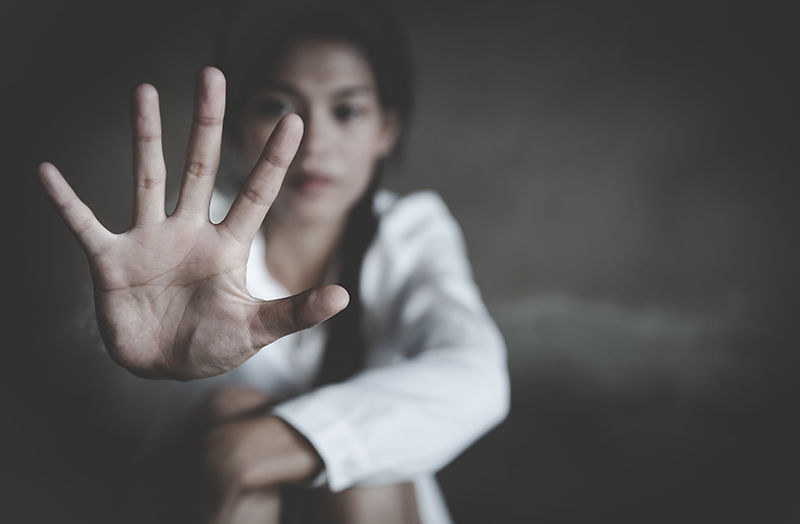 MONACA — The Beaver County Anti-Trafficking Coalition, in cooperation with the Department of Homeland Security and the Pennsylvania Attorney General's office, will host a symposium "Identify, Believe, Respond" on July 27 at Penn State Beaver.
The event will be held from 9 a.m. to 1 p.m. in the Student Union Building Lodge on campus. Registration begins at 8:30 a.m. 
The event will focus on recognizing and reporting human trafficking. In addition to speakers from Homeland Security and the Attorney General's office, individuals trained in informed trauma response will also be part of the symposium, and there will be several community providers who will share information and resources.
"There are frequent 'myths' about human trafficking being circulated via social media and the like, which can ultimately lead to loss of life and liberty," said Jodi Gill, lecturer in criminal justice at Penn State Beaver and Anti-Trafficking Coalition member. "We are grateful for this collaboration with these governmental agencies and service providers to bring such a critically important training to our area to better serve all of our residents."
The symposium is open to first responders, medical professionals, social service providers, advocates and others involved in the court process. There is no cost to attend. CLE and SW CEU continuing education credits are available to attorneys and social service workers for a $10 processing fee.
Refreshments will be provided.