Jenifer Cushman will begin her new position July 1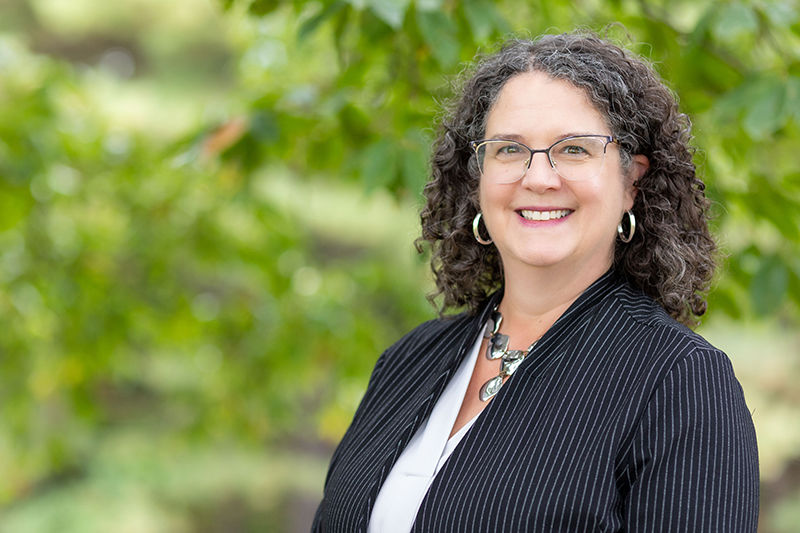 MONACA, Pa. — Penn State Beaver Chancellor Jenifer Cushman will be leaving the University to become president of the University of Maine at Augusta, starting her new position on July 1. 
 
Cushman was named chancellor of Penn State Beaver in 2016. During her time at Penn State Beaver, she enacted the University's land-grant mission through various initiatives that had impact beyond the campus. 
"We express our deep appreciation for Jenifer's valuable contributions to Penn State Beaver and the University, particularly in her support of students, the campus and the region," said Kelly Austin, vice president of Commonwealth Campuses and executive chancellor. "We extend our best wishes as she embarks on her new role as president of the University of Maine-Augusta."
 
Cushman was instrumental in working with community leaders to create the B-HIVE (Beaver Valley Hub for Innovation, Venture and Entrepreneurship), which is currently under construction in Beaver Falls. The B-HIVE will serve as a place for entrepreneurs and small business owners in the area to have workspace and a place to access resources through the Beaver Valley LaunchBox. 
 
Cushman has promoted experiential learning pedagogies and high-impact practices such as undergraduate research, study abroad, internships and service-learning. At Penn State Beaver, she launched EDGE (Experiential Digital Global Engagement), a project-based international virtual exchange program adapted from the State University of New York's Collaborative Online International Learning (COIL) program. The program is now offered at multiple Penn State campuses.
Cushman led the campus through a strategic planning process that sets a foundation of student success and prioritizes diversity, equity and inclusion.
 
"After our youngest graduated high school last year, my husband and I began to consider our next steps," Cushman said. "While we are excited about this next adventure, it will be difficult to leave our lives here in Beaver County. I have had a fulfilling seven years working at Penn State Beaver, and with leaders across Beaver County, to lift up Penn State Beaver's presence in the region."
 
Cushman also has served on the board of the Beaver County Chamber of Commerce and as president of the Beaver County Tourism Board.
 
She and her husband, Matt Dingo, have two children: Halina, who is a 2023 graduate of Penn State, and Jakub, who is a rising sophomore at the University.
 
Prior to coming to Penn State Beaver, Cushman earned her doctorate in German from Ohio State University in 1996. She taught English in Russia and Poland. She was then an associate professor of German and Russian at the University of Minnesota at Morris. Following that position, she was the director of off-campus study at the College of Wooster in Ohio for two years, and then spent seven years as the dean of international education at Juniata College in Huntingdon. Cushman was an American Council on Education Fellow and became campus dean at Ohio University at Zanesville before coming to Penn State Beaver.