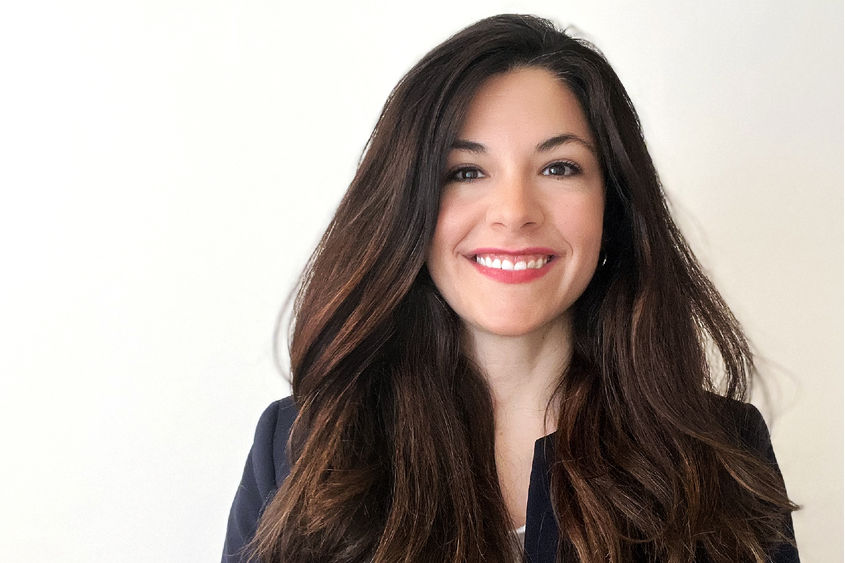 MONACA, Pa. — Rachel Zughaib, registrar at Penn State Beaver, has been named the 2023 Staff Excellence Award winner.
Established in 1993, the award recognizes the consistently outstanding performance of a staff member who has demonstrated and practiced the philosophy of continuous quality improvement, team spirit, managerial excellence in the performance of assigned duties and leadership in establishing a quality service orientation, so as to benefit their unit and the University.
Nominators called Zughaib a strong and supportive team member and an efficient and inspiring leader. They said her calm, kind manner makes her a perfect fit for working with staff and students. Her sharp acumen leads to insights that lead to quality improvements across campus.
One nominator relies on Zughaib to make sure four-year and 2+2 students can enroll in courses in a timely manner. Zughaib works with about 40 faculty members, program coordinators, and the division of undergraduate studies coordinator across five programs to create a class schedule that meets all needs.
Nominators also said Zughaib excels at scheduling courses for shared programs, which can be difficult because they are offered across multiple campuses. She communicates with five different groups to create schedules that work for students, faculty and campus resources.
When the inevitable issue arises, nominators said, Zughaib knows just what to do.
"When my advisees are struggling with personal or academic challenges, Rachel is incredibly responsive and helpful, always offering possible solutions and, more importantly, options that empower them to make the best decision, always keeping their success in mind," a nominator said. "She's a valuable resource for policies and procedures and is always willing to pass along her knowledge and sources. She views issues from multiple angles, and her knowledge allows her to avoid problems by preventing them in the first place."
Zughaib is very student-focused, nominators said. She is co-chair of the Student Success Committee, which promotes activities and strategies aimed at student success and retention. A few of the more clever activities promoted by the committee include: "Navigate Penn State: Chicken, Cookies and Change of Campus," "Rock Painting Destress Outreach" and the "Let's Taco 'Bout Housing" luncheon and 2+2 transition workshop.
"Rachel brings an infectious enthusiasm, creativity and sense of humor to the committee," a nominator said. "She inspires them to meet students where they are at developmentally to maximize student learning and self-advocacy."