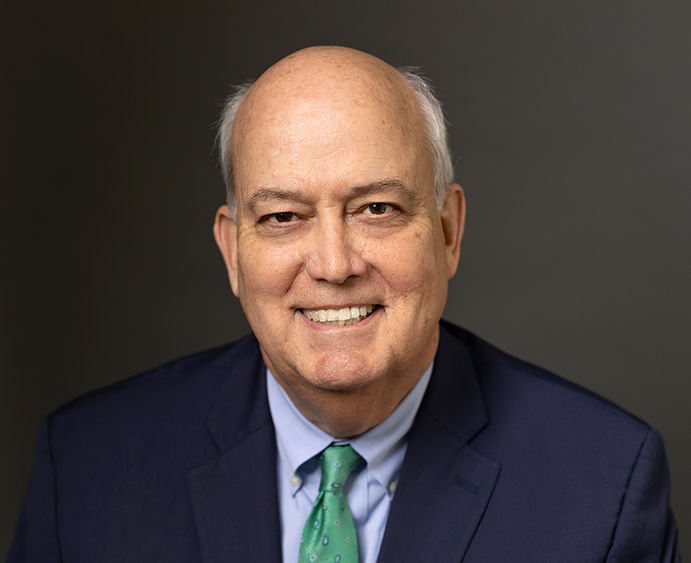 MONACA, Pa. — Beaver County residents are invited to attend a March 29 event to connect community concerns and thought leadership to positively impact the future of the region.
Together, Penn State Beaver and RiverWise are hosting "The Current: A Beaver County Speaker Series," a discussion forum designed to generate conversations about what Beaver County has been, what it is becoming, and how it fits into the emerging story of human history.
"The Current" is a two-event pilot program with the first event taking place from 6:30 to 8:30 p.m. March 29 and the second on May 17. Both events will take place at Penn State Beaver's Student Union Building Lodge, located at 100 University Drive in Monaca.
"As a land-grant institution, Penn State is always eager for opportunities to engage with the community," Carey McDougall, director of academic affairs said. "This series seeks to do precisely that."
"Beaver County is a community in transition," Daniel Rossi-Keen, executive director of RiverWise, said. "We can thrive with more mature thought leadership. We won't benefit from the future foisted upon us. It is essential for us to come together with vision and purpose and make sure that the future of our region emerges with intention and clear purpose."
McDougall added, "The goal of these events is to get the community involved in learning and talking about the future of the region. As an institution of higher learning, Penn State Beaver is in a unique position to help connect ideas to community action. We are hopeful that these conversations will help to do just that."
Bill Flanagan, producer and host of "Our Region's Business" on WPXI-TV, will lead the March 29 discussion. Robin Bower, associate professor of Spanish and comparative literature at Penn State Beaver, will lead the May 17 discussion.
"Beaver County has a proud past and a promising future, but to unlock its potential it's going to require civic leaders willing to work together to create a vision and make it happen," Flanagan said. "It begins with a conversation about where we are and where we want to go, and I'm excited to have an opportunity to help get that conversation going."
Rossi-Keen said, "Communities exist to make and grow culture, to bring people together in the public sphere and to engage in ongoing conversations about the places we live and the things we prioritize. 'The Current' seeks to create a more mature culture of ideas and thought leadership in Beaver County. The future of our region hinges on nurturing these kinds of spaces, and I am honored to work alongside Penn State Beaver to initiate this series of conversations."
A full roll out of the "The Current" series is slated for the fall of 2023. To help better understand the desires and needs of the community, organizers said they have designed the initial two lectures as an interactive conversation between the speakers and the community at large.
"I'm very excited to have the larger community on our campus so we can get to know each other, identify a common vision, and further work toward enriching all of our lives," McDougall said.
As a participant in these initial gatherings, attendees will have an opportunity to share feedback, make suggestions and help shape the future of this exciting new initiative, said organizers.
Each event will include a brief lecture and conversation. Participants may choose to join one or both sessions. Registration is encouraged via this link.
"It's exciting and empowering to work alongside Penn State Beaver on this project," Rossi-Keen said. "In thriving communities, colleges and universities have often been key drivers of culture making and visionary leadership. Beaver County can benefit mightily from leaning into that precedent, and 'The Current' is but one example of the many ways that our institutions of higher learning can help lead our communities into the future."