Explore Penn State Beaver
It's time to apply for 2023
Are you ready to start your Penn State journey? Our Admissions section has lots of information about the application process. We can even help you apply for free!
Featured Stories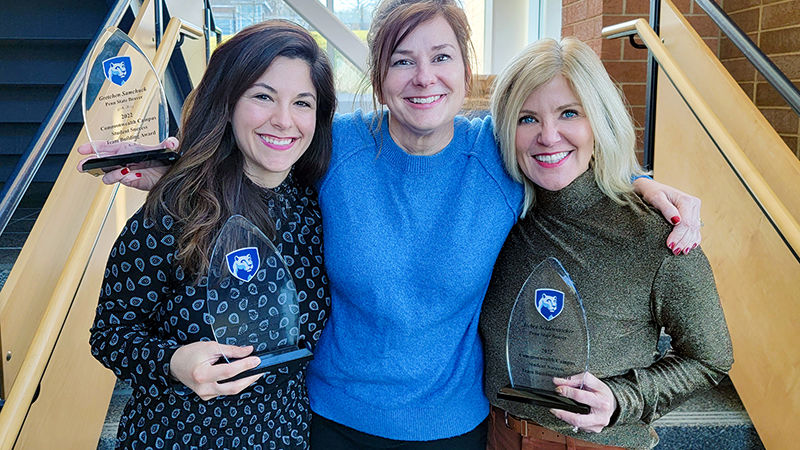 Recognizing success
Penn State Beaver's Student Success Committee — led by Registrar Rachel Zughaib, Admissions Counselor Debra Seidenstricker and Programs Manager Gretchen Samchuck — was awarded the Student Success Team Building Award by Academic Services in the Office of the Vice President for Commonwealth Campuses.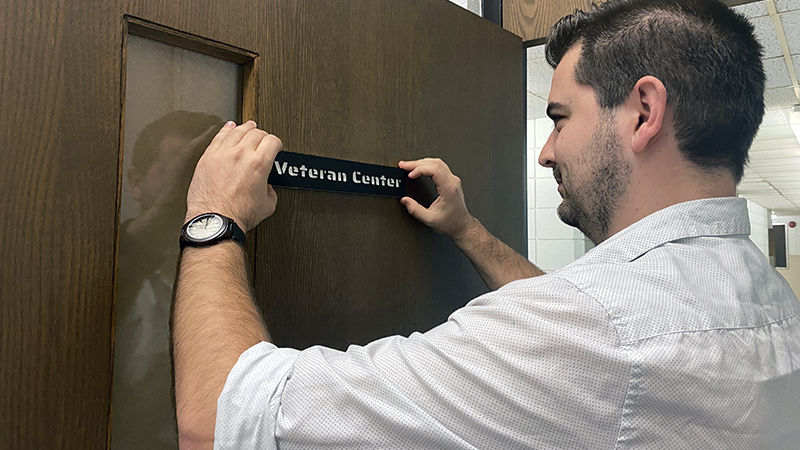 Student veterans creating support network on campus
A group of student veterans is working to build a community on campus where veterans can find support and connect with others who have shared experiences in the military.