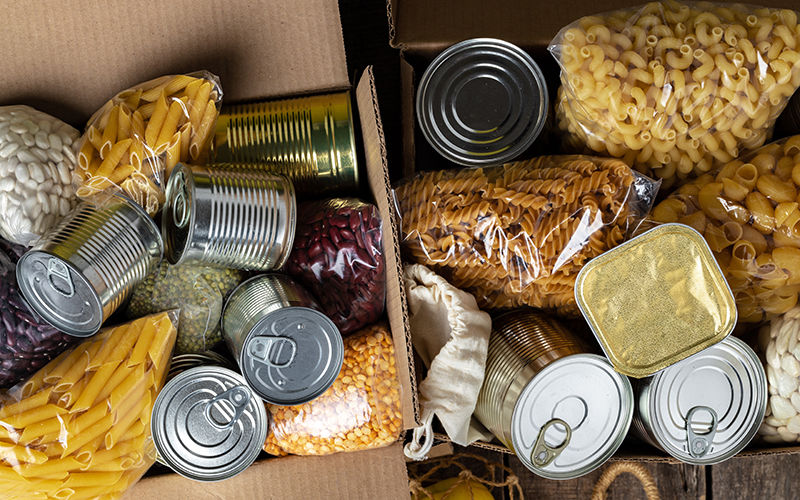 MONACA, Pa. — It's time to walk or run to support Penn State Beaver students in the Roar and Run Virtual 5k.
This year the proceeds of the fundraiser will go to support the Penn State Beaver Lion's Pantry, which supplies nutritious food to students who may skip meals or be uncertain of where their next meal is coming from. Food insecurity often is invisible, but statistics show it is a problem that is on the rise nationwide, particularly for college students.
Penn State Beaver's pantry is accessible to any students who may need assistance.
Participants in the 5k have from Nov. 27 to Dec. 18 to make a donation online and then run or walk 3.1 miles. Participants can use their favorite run app to track time and distance. And don't forget to take a photo before, during or after the run for social media with the hashtag #PSURoarAndRun2020. Add a little spirit to the event by wearing either blue and white or red and green!
Participants can register here.