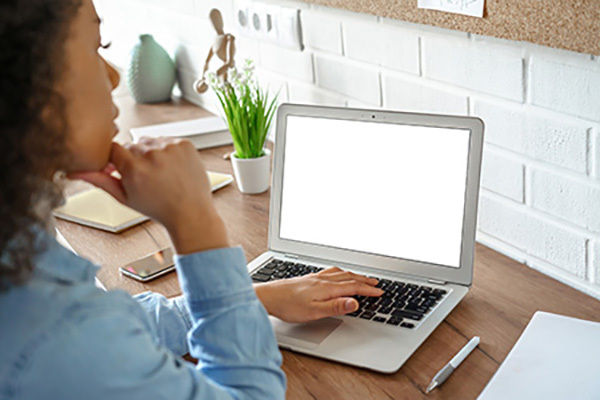 Penn State Beaver is offering support to students who have technology needs for the Fall 2020 semester.
In order for each student to succeed, it is imperative that students have the proper technology to complete their classes.
Students who are taking classes remotely will need a laptop with a camera and speakers. A smart phone will not suffice, and a laptop is better than a Chromebook or tablet. Students also will need strong internet service and earphones.
If you are a student who does not have a laptop with a camera and speakers, you can submit a request to borrow a laptop for free. To request a loaner laptop, fill out the Penn State Mobile Technology Request form. You will need your PSU identification number and password to log in to the form.
Students will be able to use the on-campus computer labs to access Zoom and complete homework, but if you request to borrow a laptop you will be able to take it home with you.
If you do not have good internet service, you can also apply for a hotspot through the technology request form. A bandwidth of 600 kbps, or even better 1.5 Mbps, for uploads and downloads is necessary. Most internet plans exceed this. You can test your internet speed by using Google to search "speedtest" and then clicking on the option to "Run Speed Test."
If you do not have ear buds or headphones, you will need to purchase those. They will be important when you are in communal spaces or at home.
If you need to borrow a laptop or apply for a hotspot, fill out the form as soon as possible.