Short counseling sessions focus on fast problem solving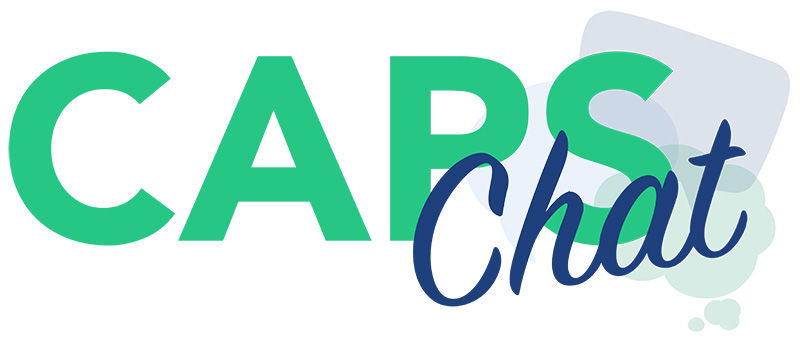 Penn State Beaver students soon will have a new resource when it comes to personal counseling options on campus.
CAPS Chat will begin Nov. 15 and will continue every Friday through Dec. 13. CAPS stands for Counseling and Psychological Services.
Personal counselor Brittany Hudspeth will be in the media room in the basement of the library each Friday from 9:30 to 11:30 a.m. Each session will be 30 minutes, and they are first come, first served.
Unlike traditional counseling, CAPS Chat is more informal and meant for students who have a problem that can be solved quickly.
"It's a way to interact with a therapist on a different level that is not urgent or continual. It's a problem-focused session that could lead to long-term therapy if necessary or wanted," Hudspeth said.
Hudspeth explained the distinction like this, "CAPS is problem solving. Traditional therapy is understanding why that problem even got started."
"In CAPS, you'll come in, tell me your problem, and we'll discuss strategies you're using and offer others to help manage the situation," Hudspeth said. "We'll try to help deal with the problem as quickly as possible."
Examples of issues that may prompt a student to attend a CAPS Chat include stress management for mid-terms or finals, a fight with a girlfriend or roommate, stress over changing majors or homesickness.
Hudspeth said there was a three-fold purpose for bringing CAPS Chat to the Beaver campus. First, she said she wants to provide access to people who may not go to the Student Union Building or people who may be hesitant about therapy in general. Second, she said her counseling schedule is filling up, and she wanted to offer students access to her services.
Finally, Hudspeth said she wants to involve the library in services to help the campus community understand that counseling is not just a student activity issue. "It can be a campus-wide connection," she said.
Hudspeth said students who decide they want more traditional counseling after a CAPS Chat will have that option. She said traditional counseling is a slower process with the possibility of multiple goals and is helpful for more serious and persistent issues.