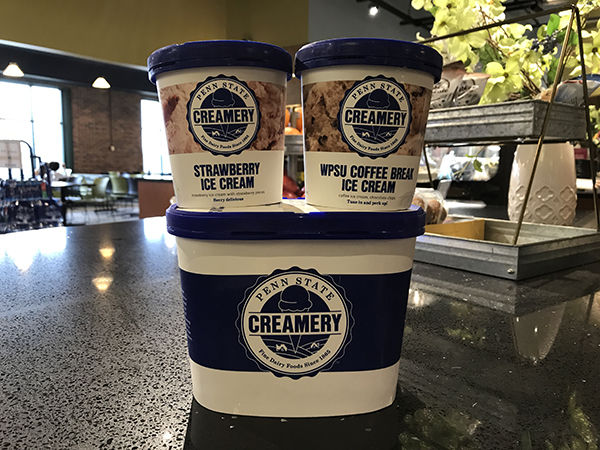 MONACA, Pa. — The Penn State Beaver Alumni Society is selling Berkey Creamery ice cream to raise money for the Student Emergency Fund.
The cost is $10 per half gallon. All orders are due March 25. Orders must be prepaid by March 25 with a cash or check made payable to Penn State Beaver. No credit cards will be accepted.
An online form can be found by going to https://beaver.psu.edu/ice_cream_sale.
Once an online form is submitted, print out the confirmation email you receive and mail it with payment to: Penn State Beaver, Development Office, 100 University Drive, Monaca, PA 15061.
For more information, please contact [email protected] or call 724-773-3817.